Hi
Selling my Xbox Series X in pristine condition.
Have used it with extreme care with a dust protector from Day 1.
Package includes the console itself, Original controller that came with it, HDMI and power cord. No Box.
GAME PASS ULTIMATE membership is active on the console and could you used till FEB 2024.
Games installed on the internal SSD are as follows;
Starfield
Redfall
Battlefield 2042
Forza Horizon 5
It takes two
Lies of P
NFS Unbound
Psychonaughts 2
Shadow Warrior 3
Sleeping Dogs
Fortnite
Lost Odyssey
Pentiment
Red Dead Redemption
Price:
SOLD
Shipping on buyers expense and liability.
Contact:
Whatsapp @ 0321 - Eight Nine Nine One Two One Eight
Location: Karachi
Pictures: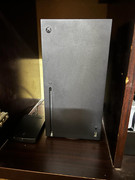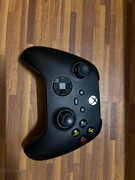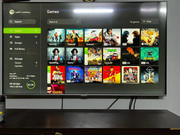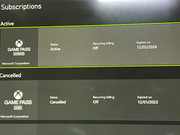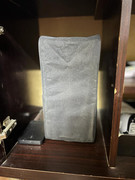 Last edited: