Guys,
as i promise,i ll deliver ps4 n games/accessories at Lunch.so here is playstaion 4
its not a Sony warehouse,amzon or Dealers shop.its available at amaga's E-Shop now.
its 500GB USA region 1 standard edition console.i ll update this thread soon with more details.
if u want,ps4,its games or accessories,contect me.
WARRANTY

:NO
LOCATION
:my location is lahore.n can ship item 2 any city.
but shipping charges and Risk ll b from buyer.
DEALING METHOD

:
if buyer from lahore,then he can make it hand 2 hand.other then other city buyers ll deposit money in my bank acc.
CONTECT or BOOKING:
call me @ 0324-0000044
--------------------------------------------------------------------------------------------
​
for PS4 all games List,visit in Related Thread
[PS4]The Last Guardian,Final15,COD-infinity warfare,Titan Fall 2,Batman Return to Arkham,Skyrim,Dragon Ball 2BattleField 1 PS4 games in good rates
PS4 PRO 1TB
PS4 Slim 500gb Uncharted bundle
PS4 MGS5 Limited Edition
REGION:
2

PRICE:
plz call

AVAILABILE
:
yes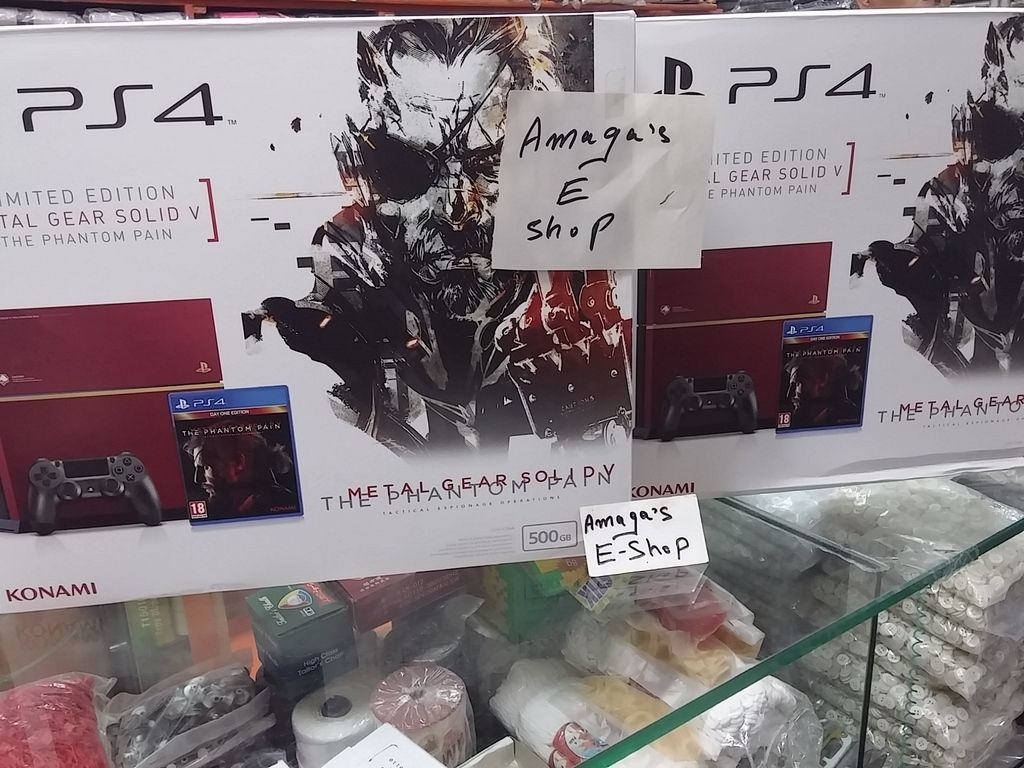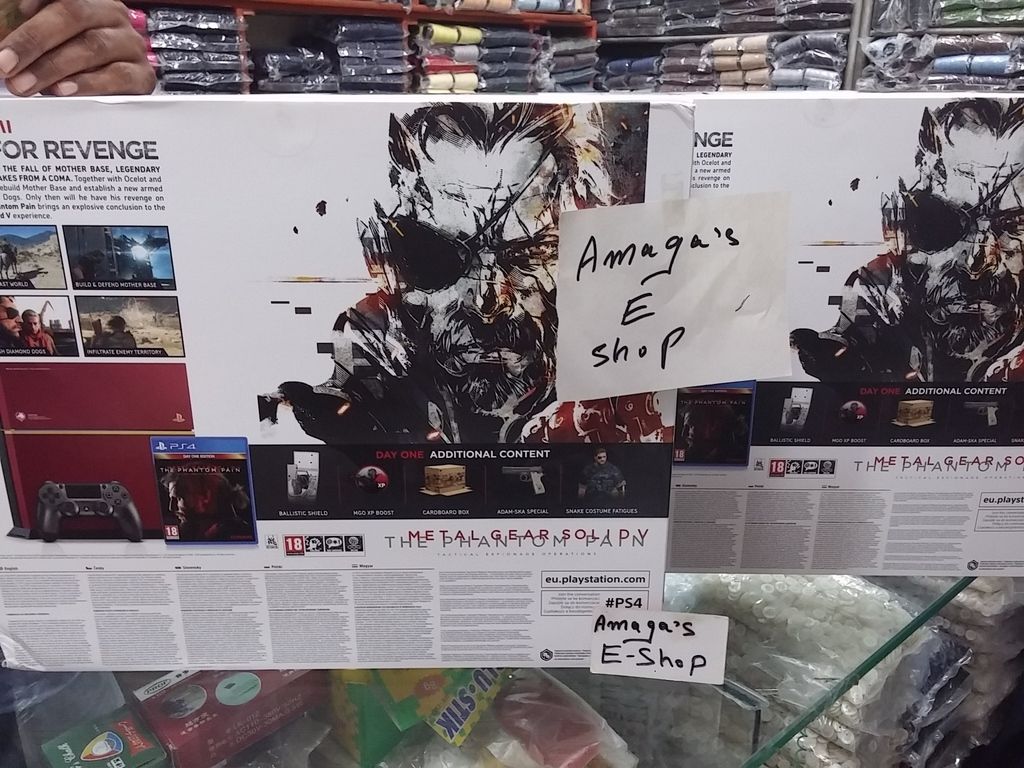 PS4 Batman Limited Edition


REGION:

1,2

PRICE:

plz call



AVAILABILE

:

yes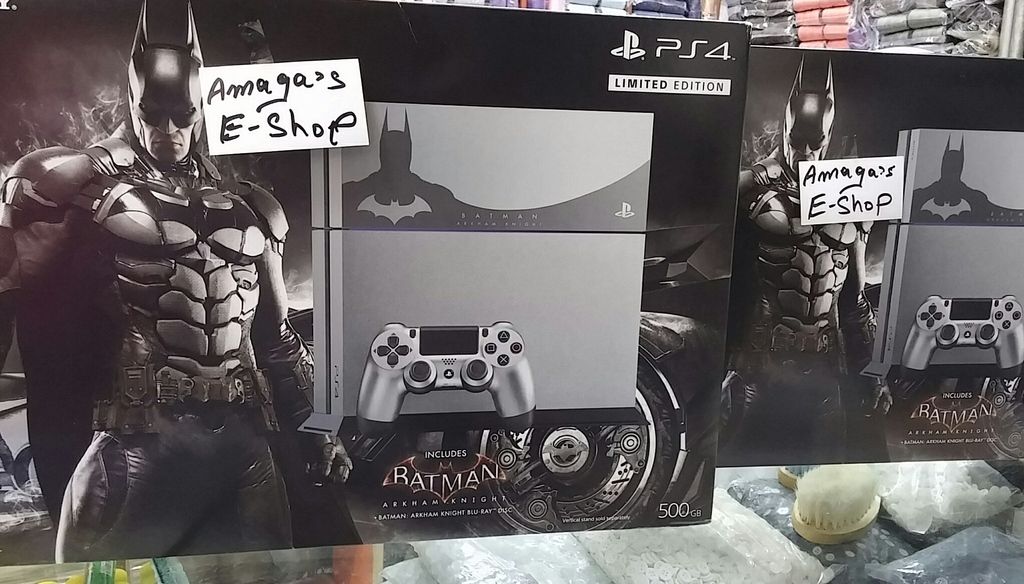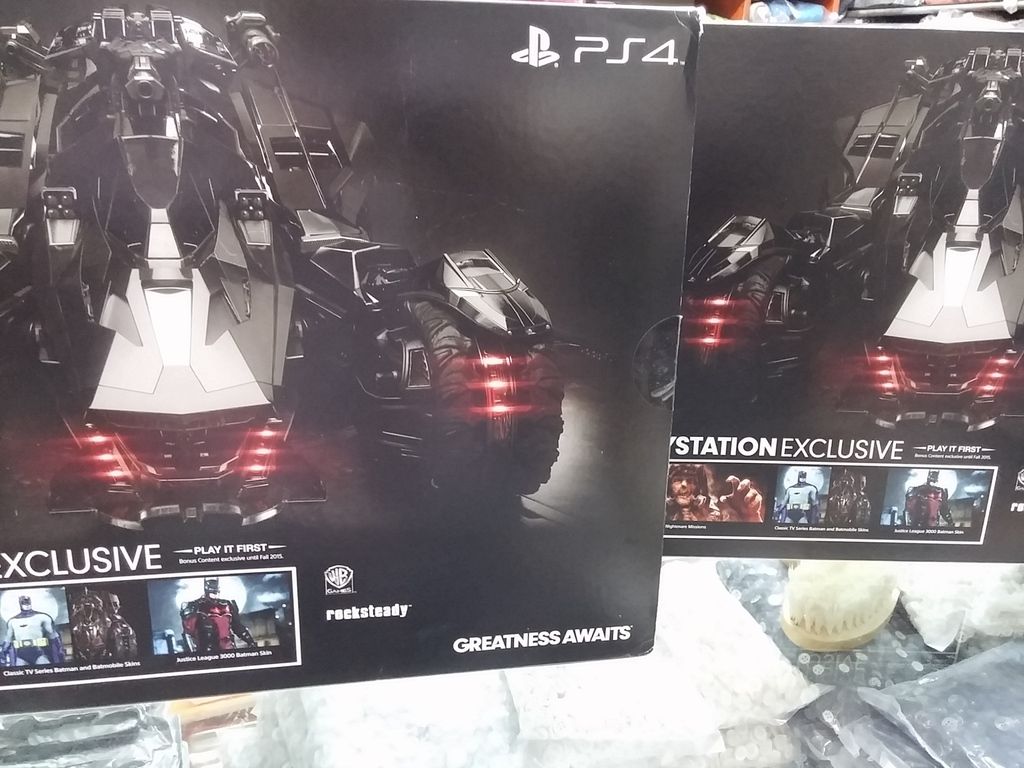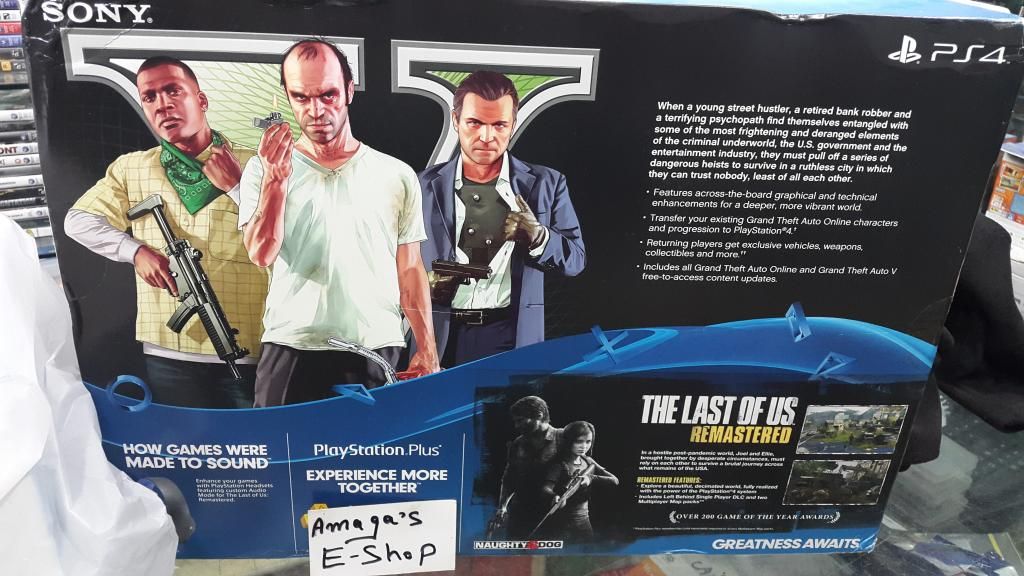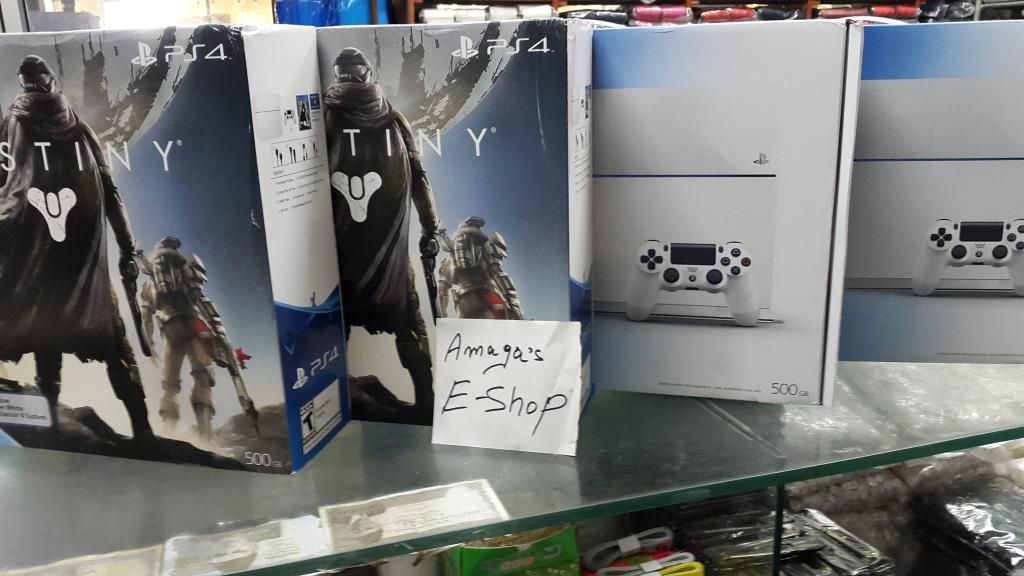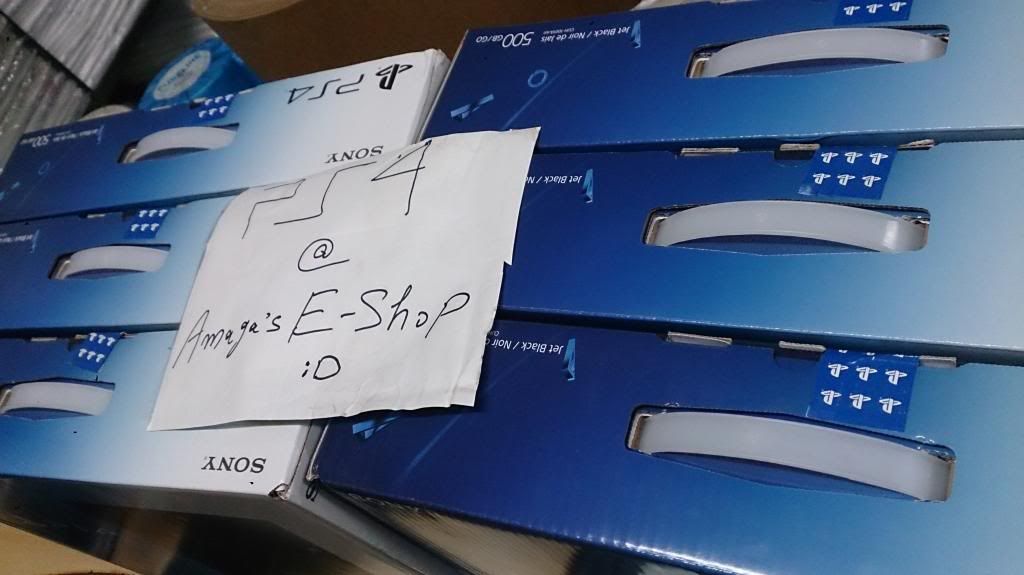 Last edited: