★★★
Supervisor
Air and Liquid cooling
are two Cooling solutions for Rig, more specifically Processor and other components like GPU, RAMs. Both cooling solutions have used extensively in Present ERA and will also be the future of your Rigs.
As every major forum has this kind of gallery so i decided to take this initiative n invite all u people to post just three or max 4-5 pictures.
As per following details!
Only 2 pictures per member i allowed if he has just CPU cooler installed
One extra picture for each extra cooler he used ie on GPU (if sli or xfire he gets a leverage of 2 pics to show the real beauty)
For Liquid Cooled Rig, Post max 4-5 Pics in a Thread covering all angles of Rig.
Cases ONLY! No monitors, keyboards, speaker systems. If you have a cool mod, thats acceptable as long as it applies to cases.
Also share if u did any special mod to your rig for installing any cooler!!!
When commenting to an author, please type his name, and not quote his gallery.
Please state hardware Using and the case it's in.
Please report dead or non working links to the Gallery Poster first. Then PM me if you don't hear a response.
Rules are Revised. Please Read again and follow them and i meant Strictly.
NOTE: This Thread is both for Air and Liquid cooled Rigs so bring it in Guys!!!!!!! SHow Us how cools your Rig Is.
let me start of by posting just one pic as i am using just one cooler ie cpu cooler!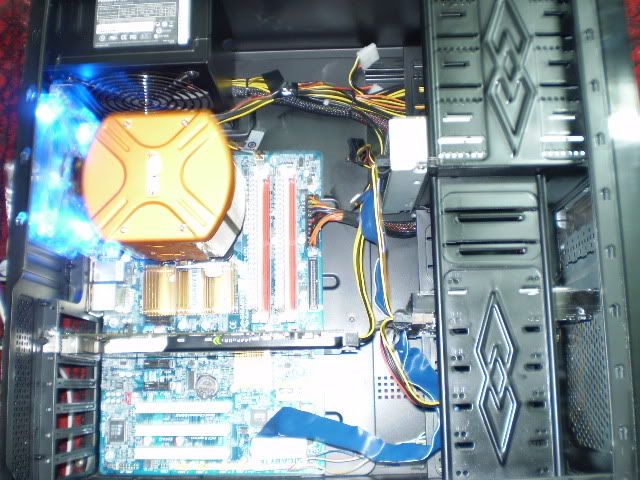 plz share ur pics!!!
Last edited by a moderator: