hi,
after a long break,i started da service of import from USA.n got sum gaming stuff last day.
mostly items were a part of PG friends ORDERS.thanx GOD i have deliver all items as i promise them.
i deliver all items in 20 to 22 days of order.
so if u want any thing from USA,which is not available here,like
PC games
3DS games
xbox360 games
usually delivery time is 20 to 30 working days.
for further details,plz call me @ 0324-0000044
here is sum picks of items i have got
NOTE

: plz

PM

me ur desire items links for Best quick-possible reply from me.

dont post

links in thread.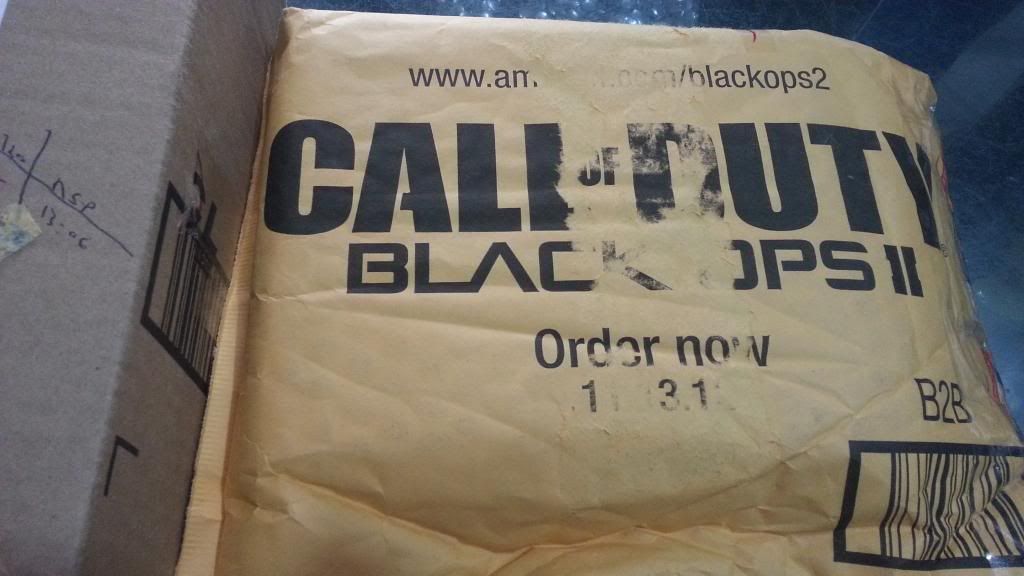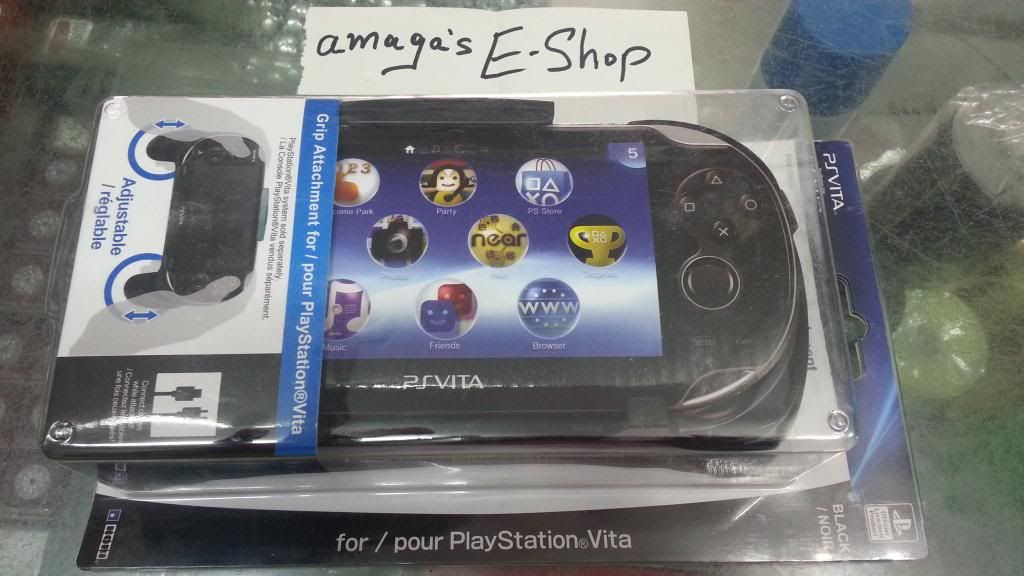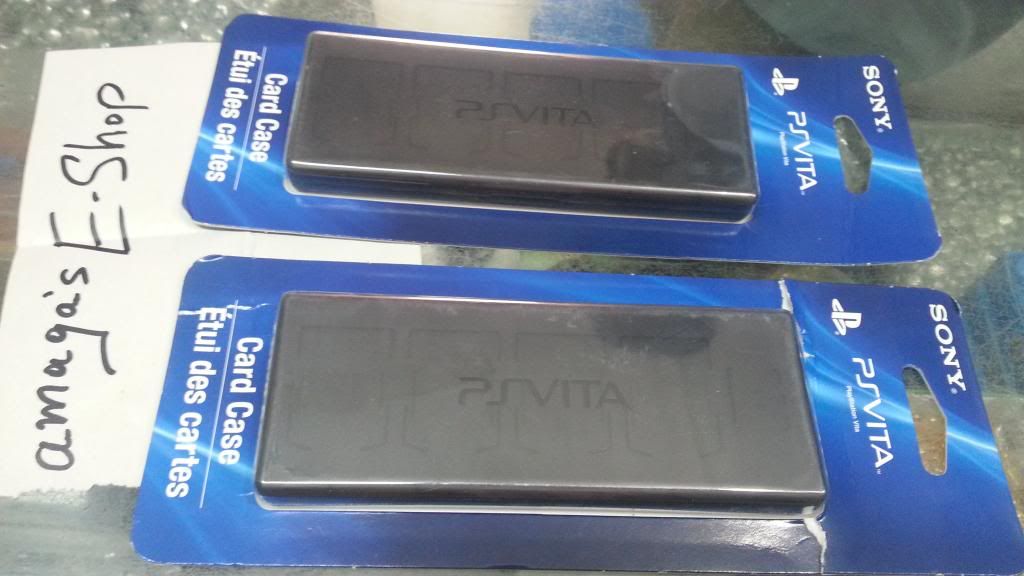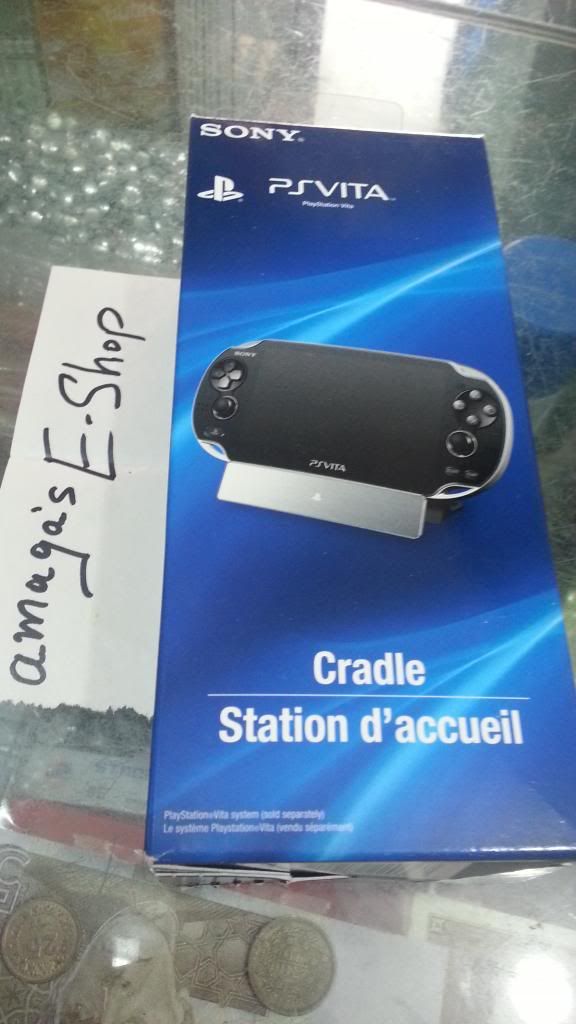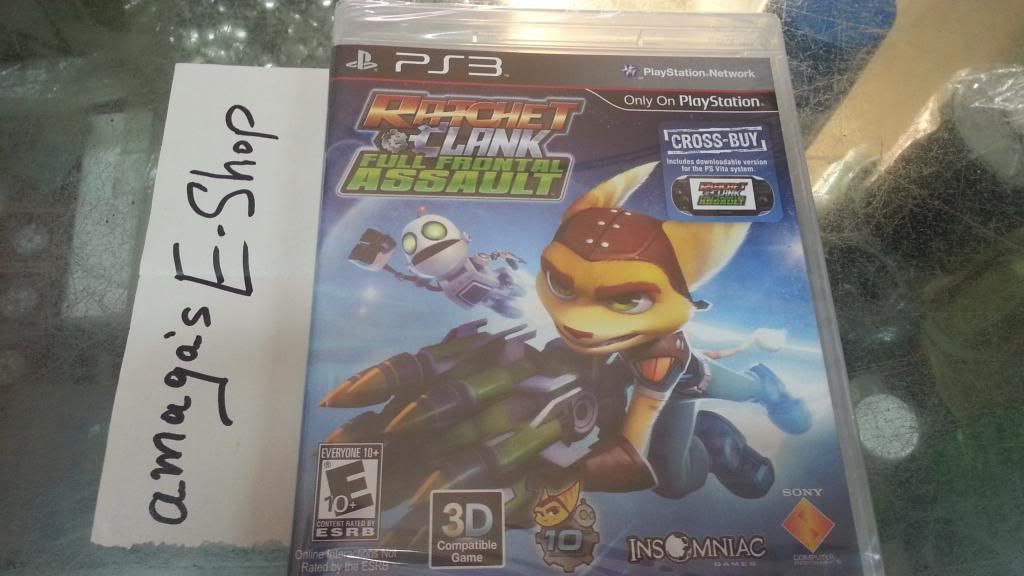 my 2nd batch is here.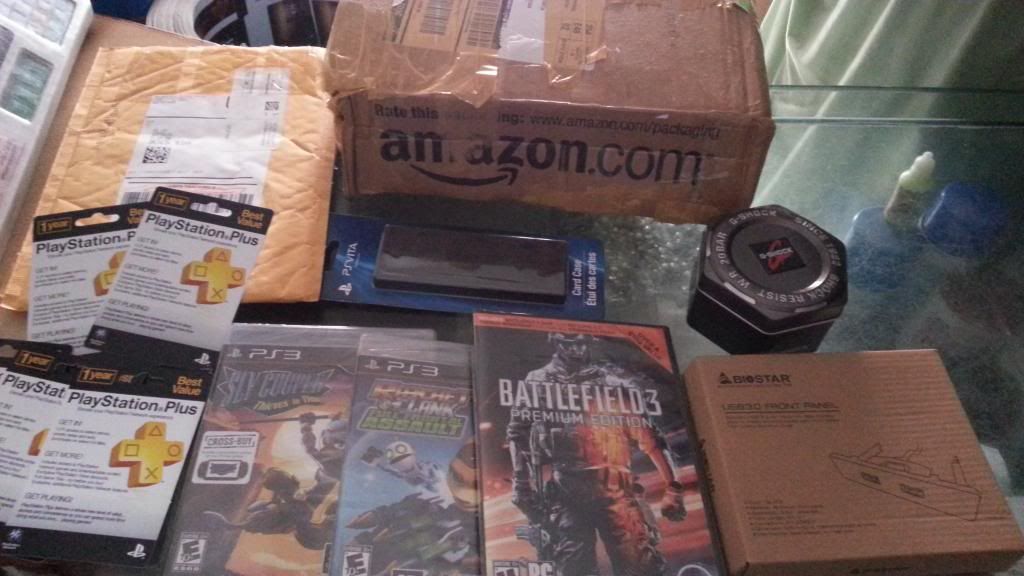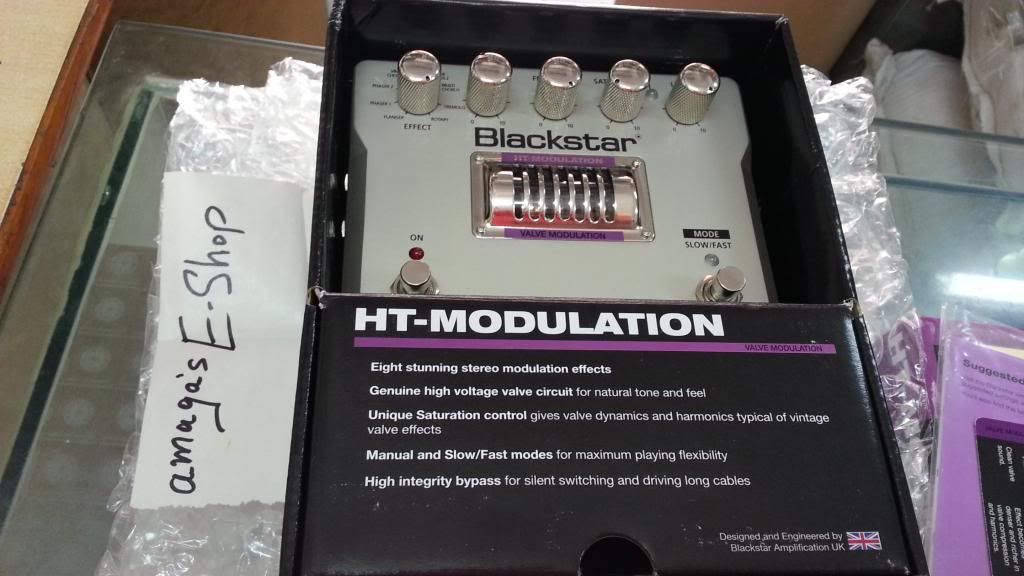 my new shipment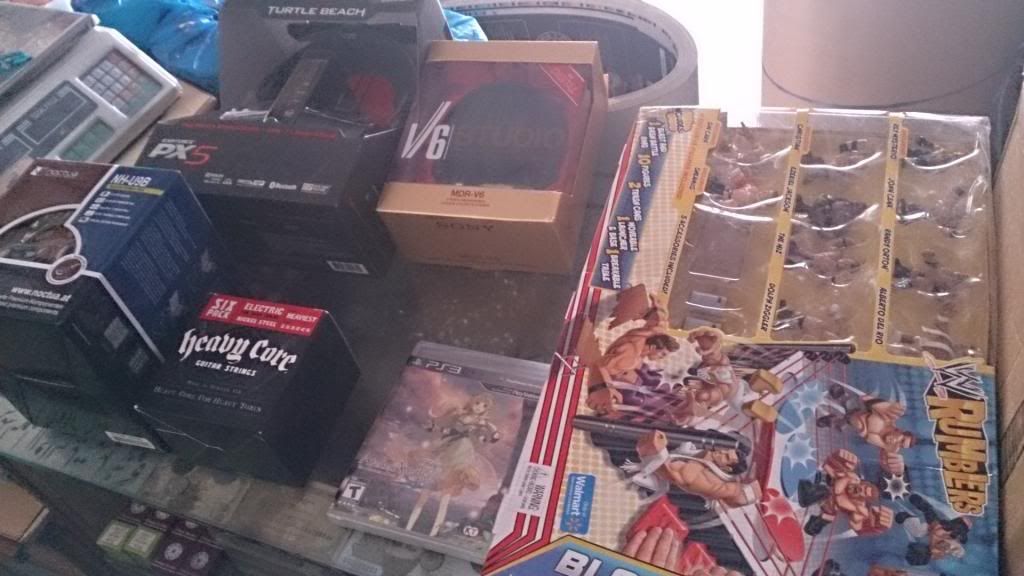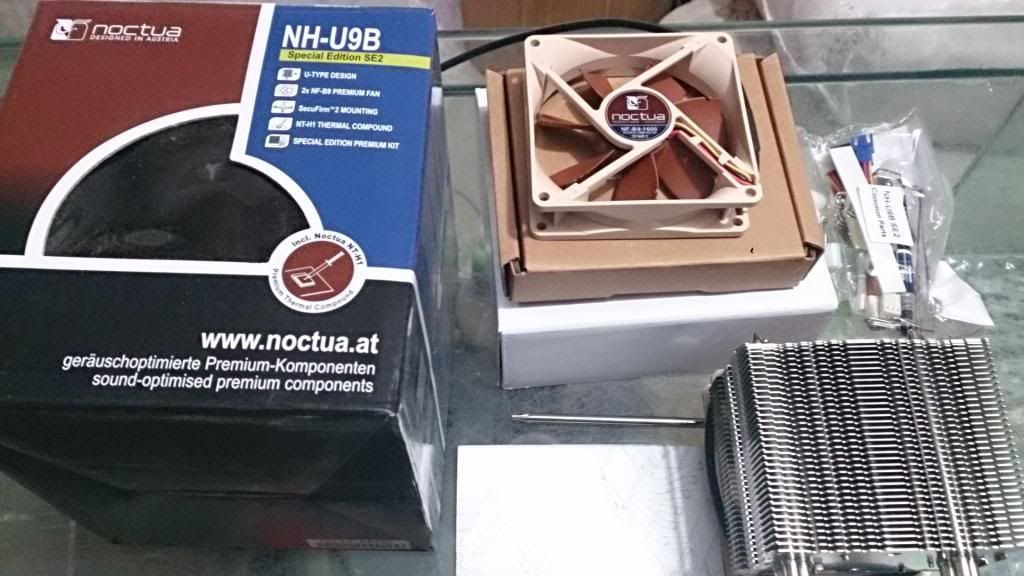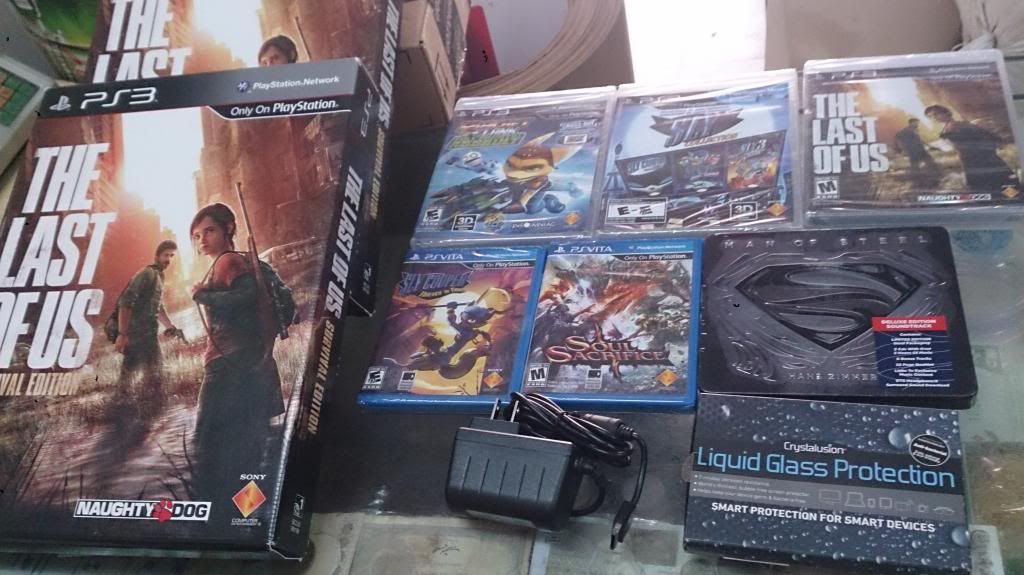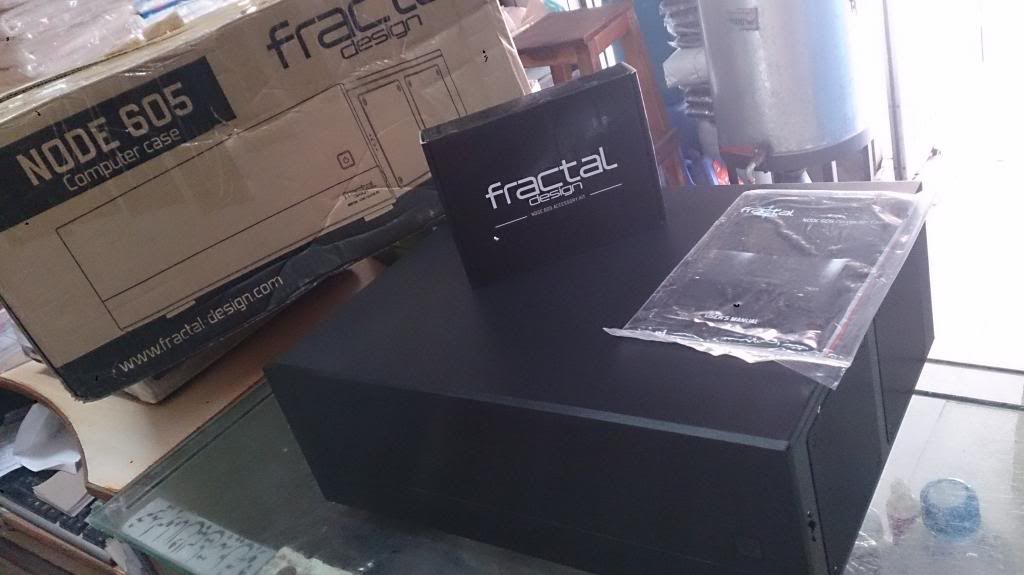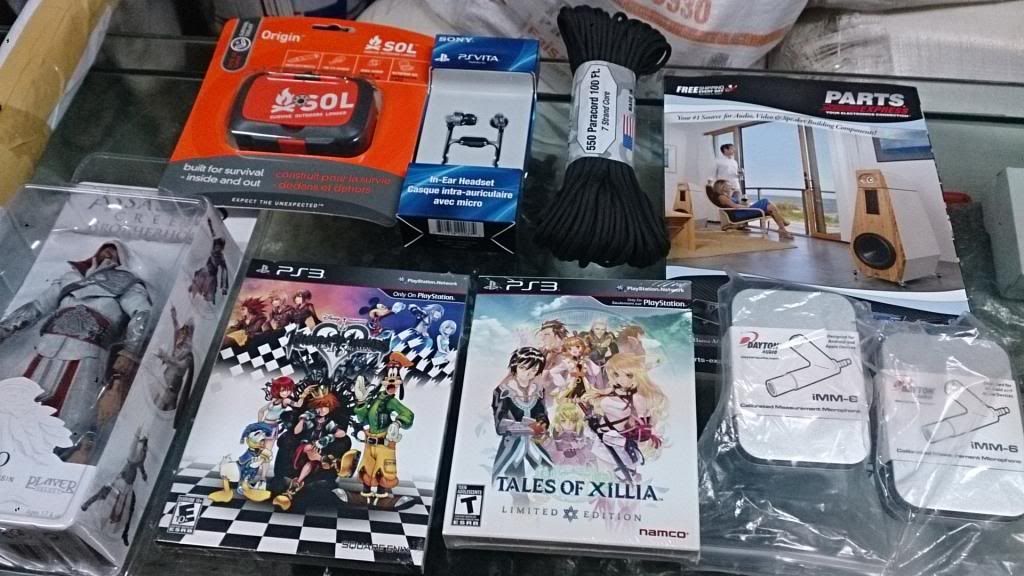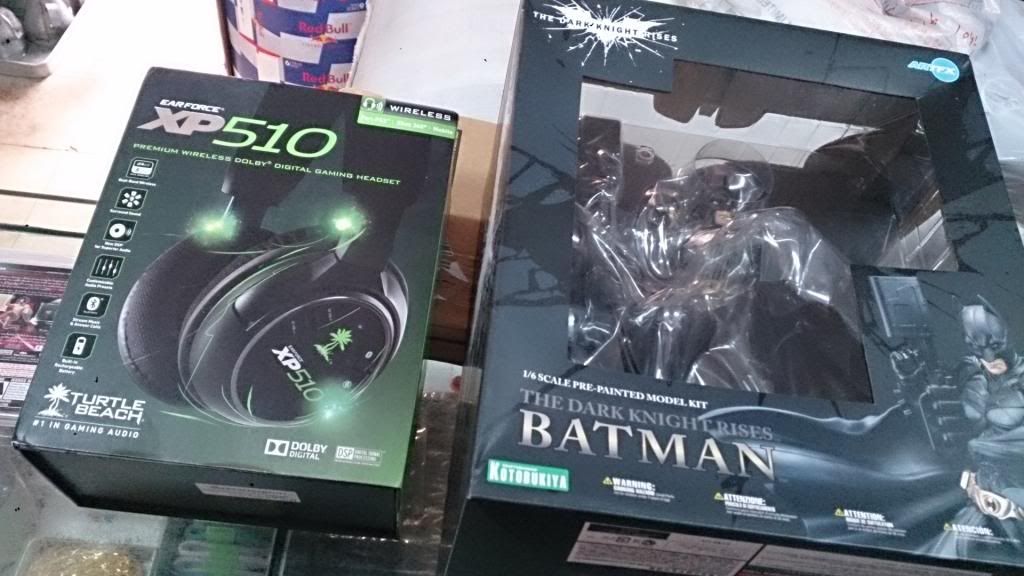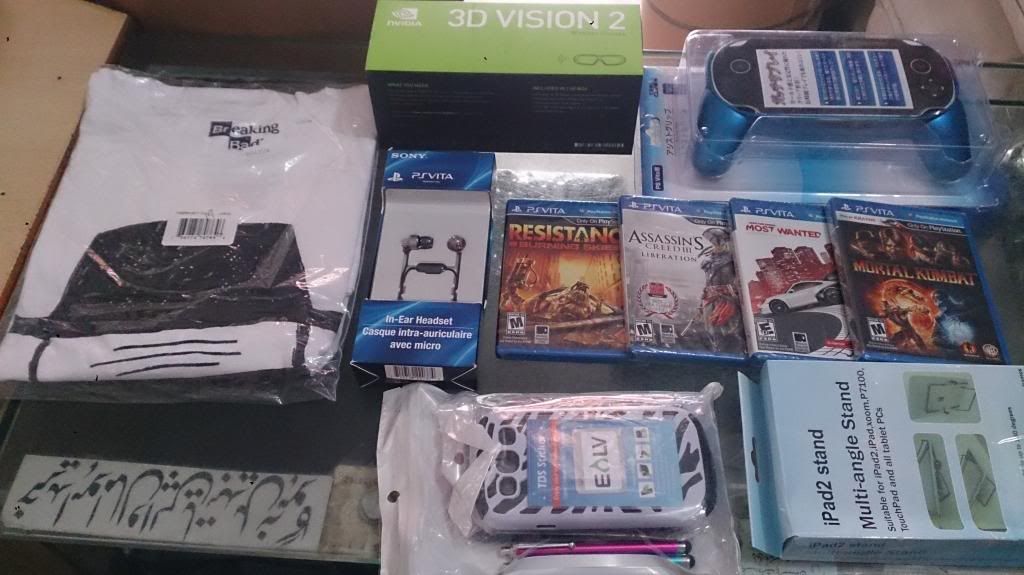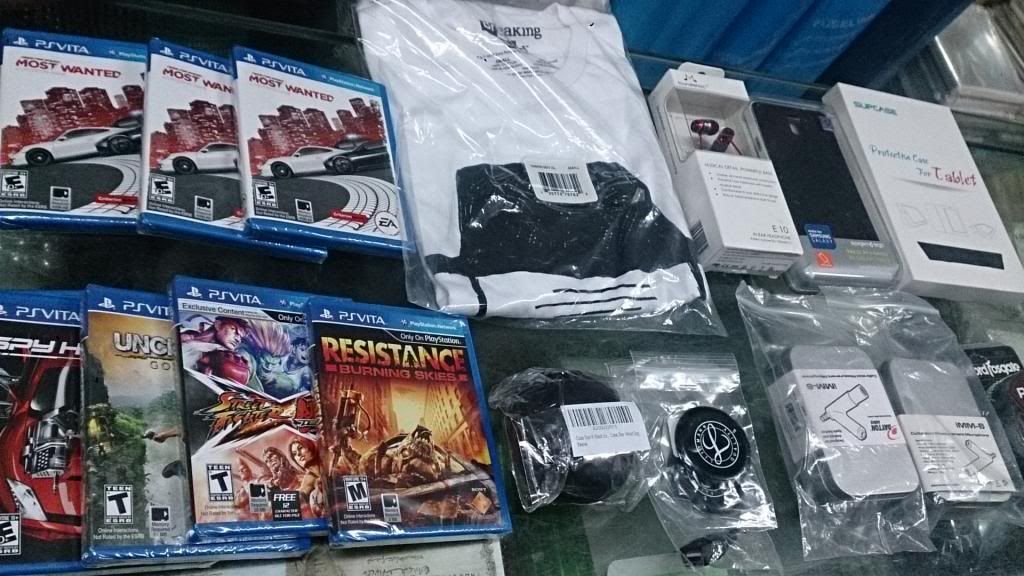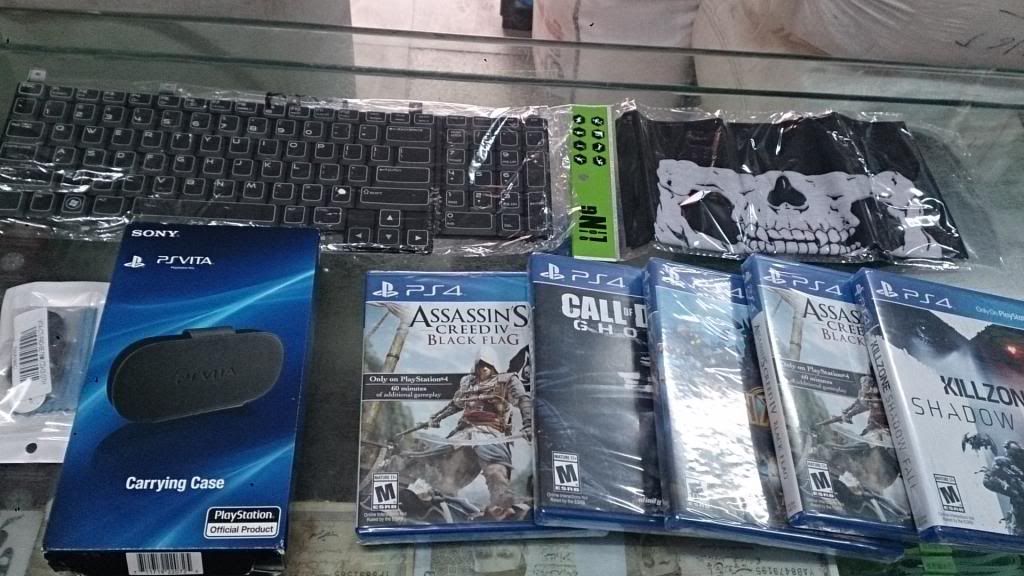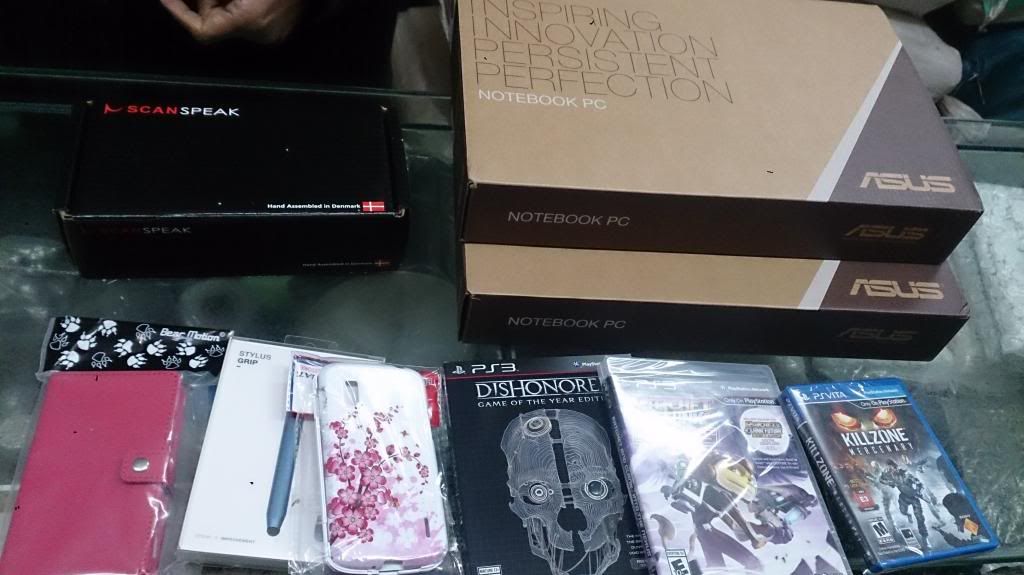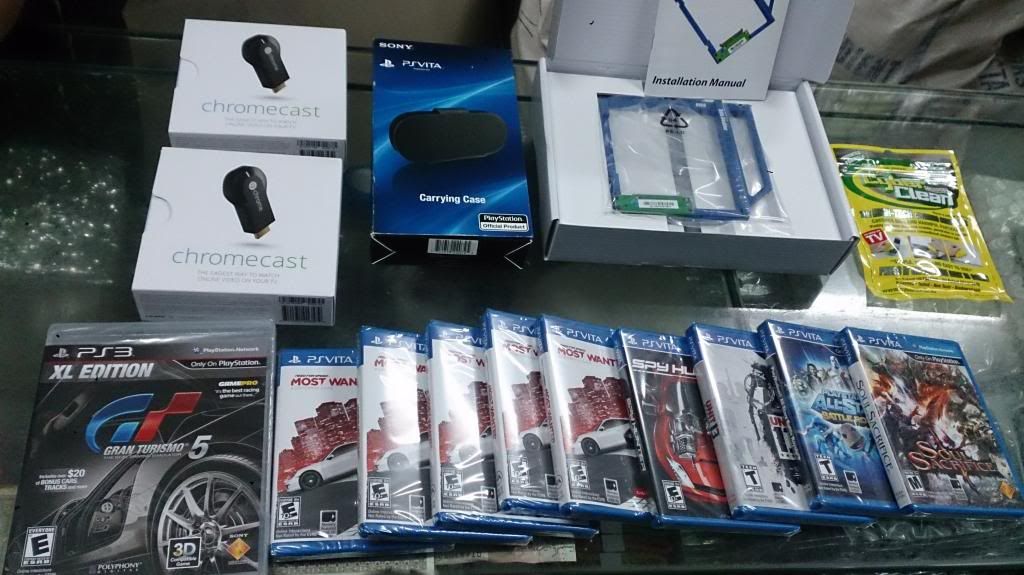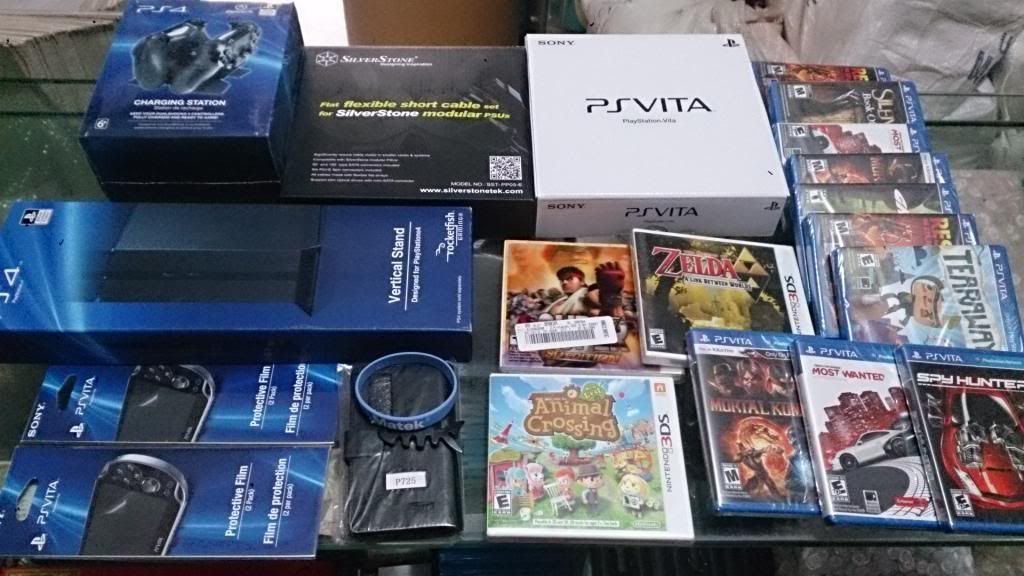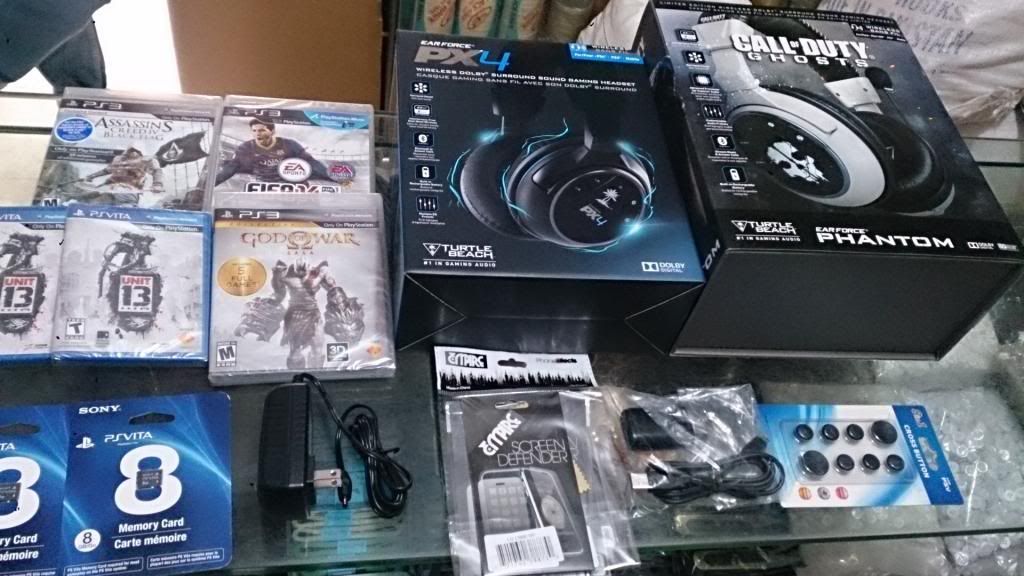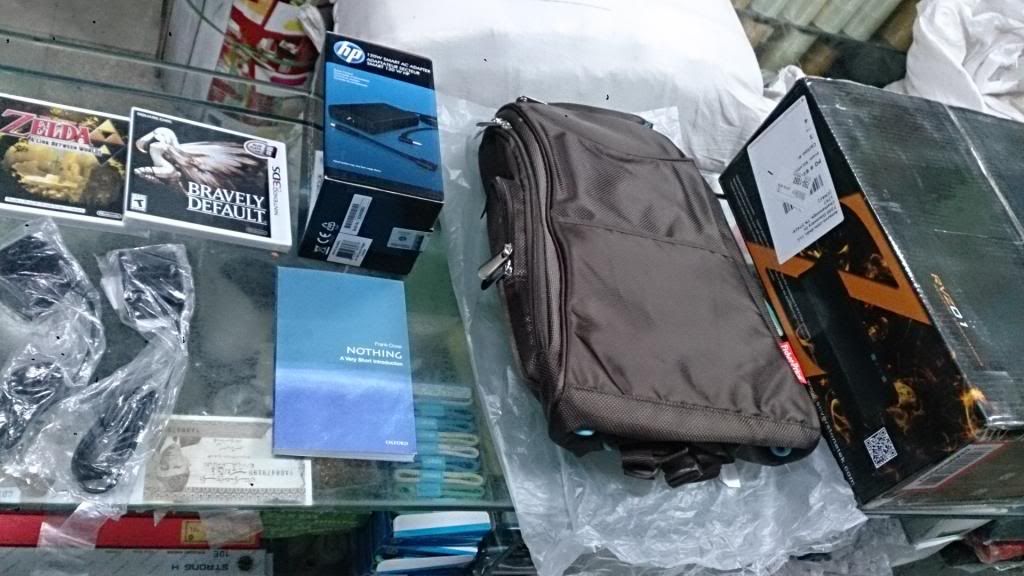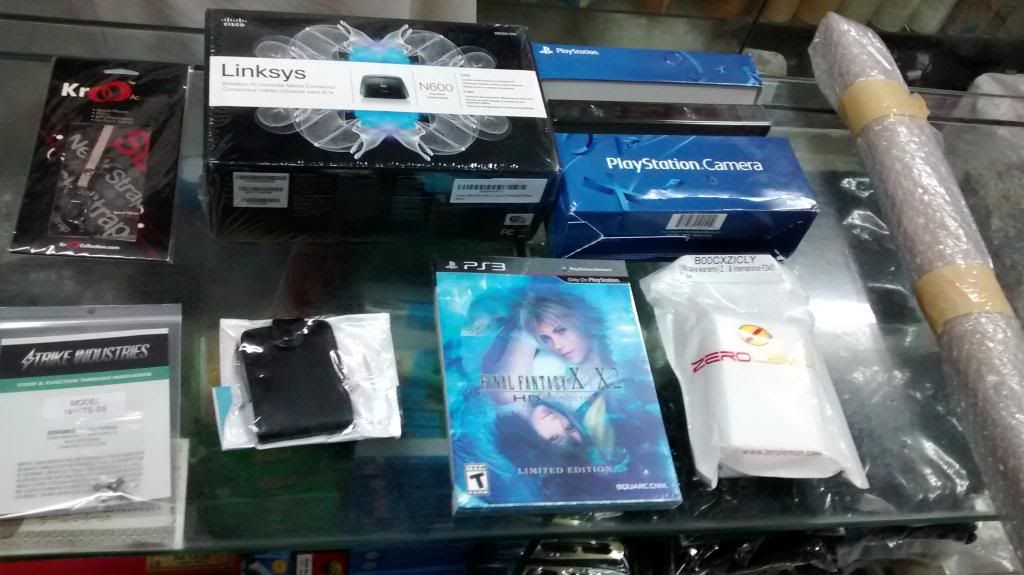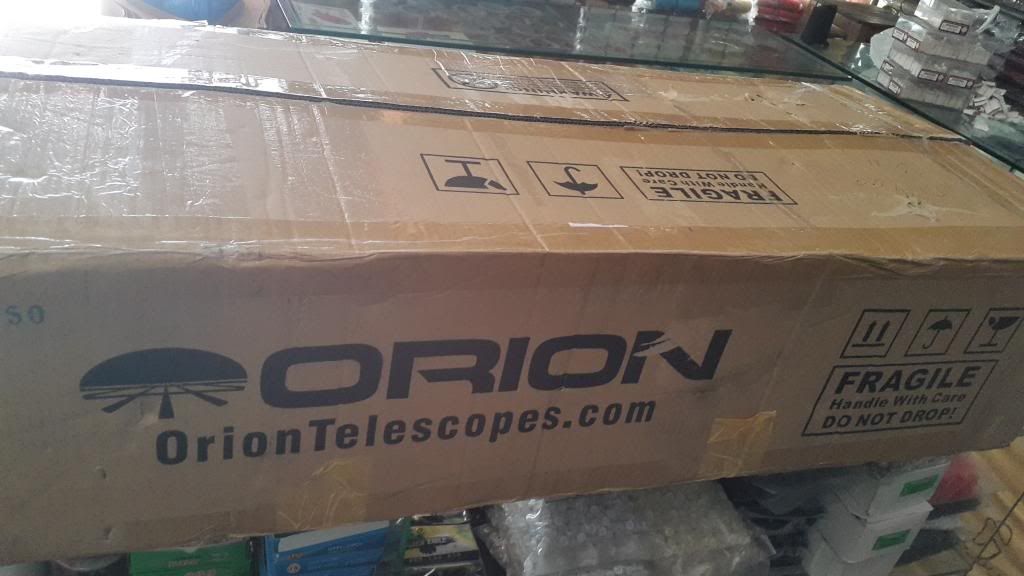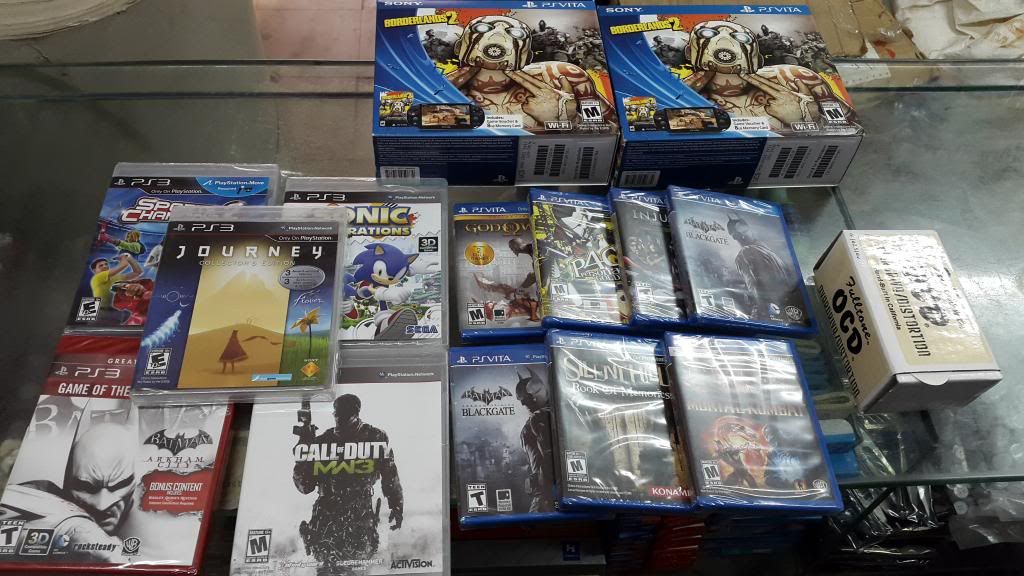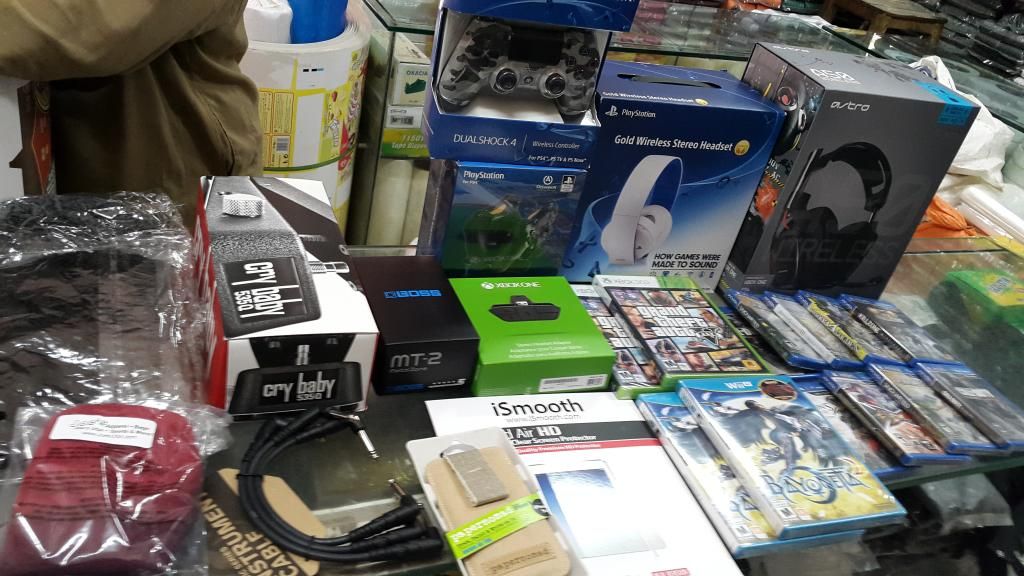 Last edited: