Galaxy S4 - I545

PTA Approved

Specs:
Snapdragon 600 - Quad core
5" 1080P Super-Amoled
2GB RAM
16GB Storage & SD card slot
13MP Rear Camera
2MP Front Camera
Android 5.1 rooted custom stang5litre rom.
Warranty :
None, Just check as much as you want. No warranty will be provided.
Condition :
, Hairline cracks on the front glass And scratches since it was used without a screen protector but its not visible when the screen is on, And Home button is hard to press, General wear and tear from back,sides and bottom, Good battery life for such an old device, Lasts a day on a single charge with 2-3hr SOT.
Accessories
: Just the device.
Price
:
4000 RS



Contact: 0312-2093480 [Call/Whatsapp Only]. Don't PM me here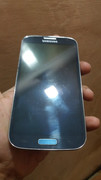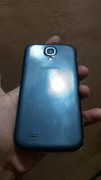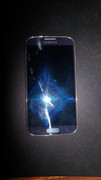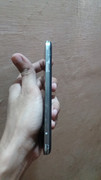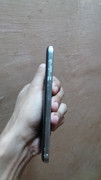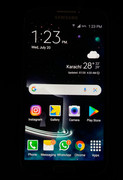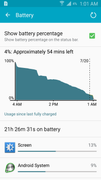 Last edited: