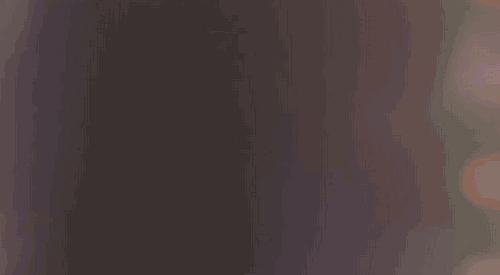 Official Website
Battlefield 4 (BF4) [Official Site]
Wiki
Battlefield 4 - Wikipedia, the free encyclopedia
Battlefield 4 is an upcoming first-person shooter video game developed by EA Digital Illusions CE and published by Electronic Arts. The game is a sequel to 2011's Battlefield 3 and the 13th installment in the Battlefield series. The game will be released on October 29, 2013 in North America, October 31, 2013 in Australia and November 1, 2013 in Europe for Microsoft Windows, PlayStation 3, PlayStation 4, Xbox 360 and Xbox One.
Gameplay
Battlefield 4 features several small changes compared to its predecessor. The game's heads-up display is much the same, composed of two compact rectangles. The lower left-hand corner features a mini-map and compass for navigation, and a simplified objective notice above it; the lower right includes a compact ammo counter and health meter. New gameplay elements include dual-scoped weapons, and use of vehicles in single player mode.
Multiplayer
Battlefield 4 multiplayer has been confirmed to contain 3 playable factions; U.S., China and Russia. Also confirmed is the return of the "Commander Mode" last seen in Battlefield 2142, which gives select players an RTS-like tactical map and the ability to give orders to teammates.
In March 2013, EA Digital Illusions CE denied rumors that female soldiers would be playable in the game.
On June 10, 2013 at E3, the Siege of Shanghai map was featured, pitting the People's Liberation Army against the U.S. Marine Corps. Commander mode was shown as well as new weapons and vehicles. The Frostbite 3 engine showed off its power by having a skyscraper collapse and affect gameplay. So far, the four previous classes from Battlefield 3 appear to be the same; Assault, Engineer, Support and Recon.
Setting and characters
Battlefield 4's single-player campaign takes place six years after its predecessor in the year 2020, with the player controlling "Recker", a member of a US special operations squad callsigned "Tombstone". His teammates include squad leader SSgt. Dunn, second-in-command "Irish", and combat medic "Pac". The Battlefield 4 gameplay reveal trailer features footage from the prologue mission "Fishing in Baku", where in Tombstone Squad, carrying vital intelligence, escapes from Baku, Azerbaijan with Russian special forces in pursuit. The campaign will also occur in China, involving a hostage rescue mission in Shanghai.
​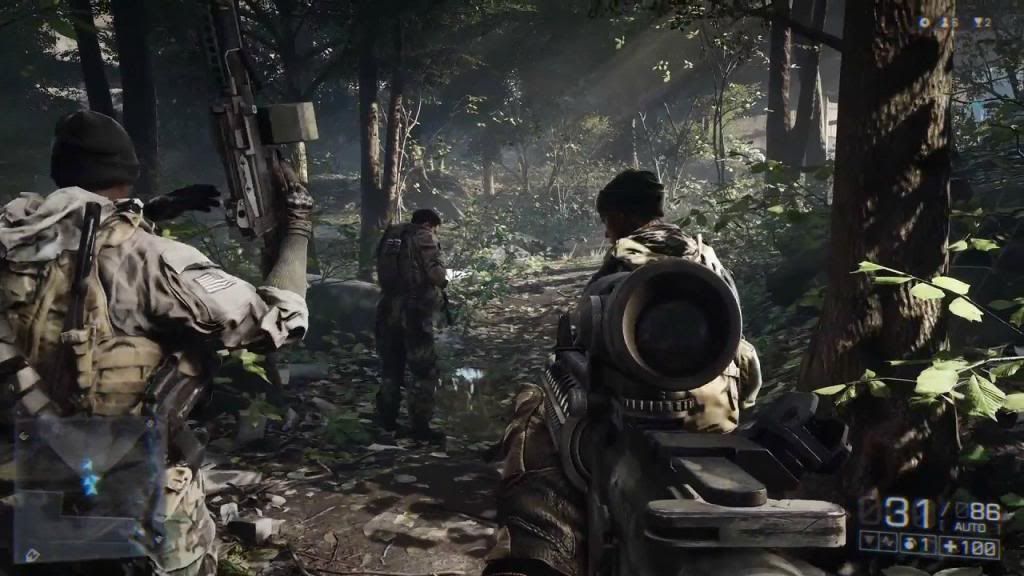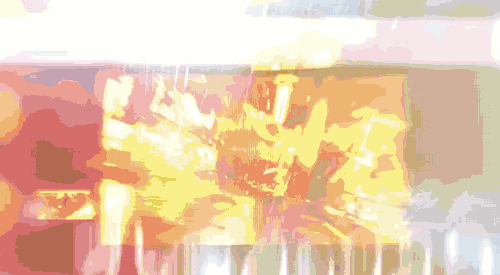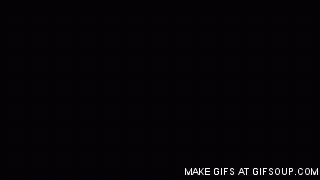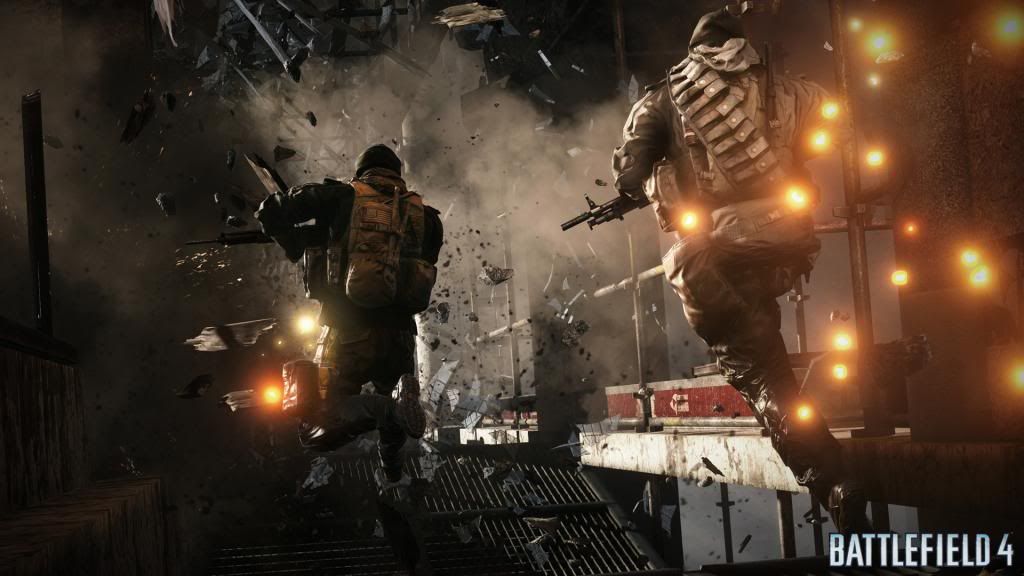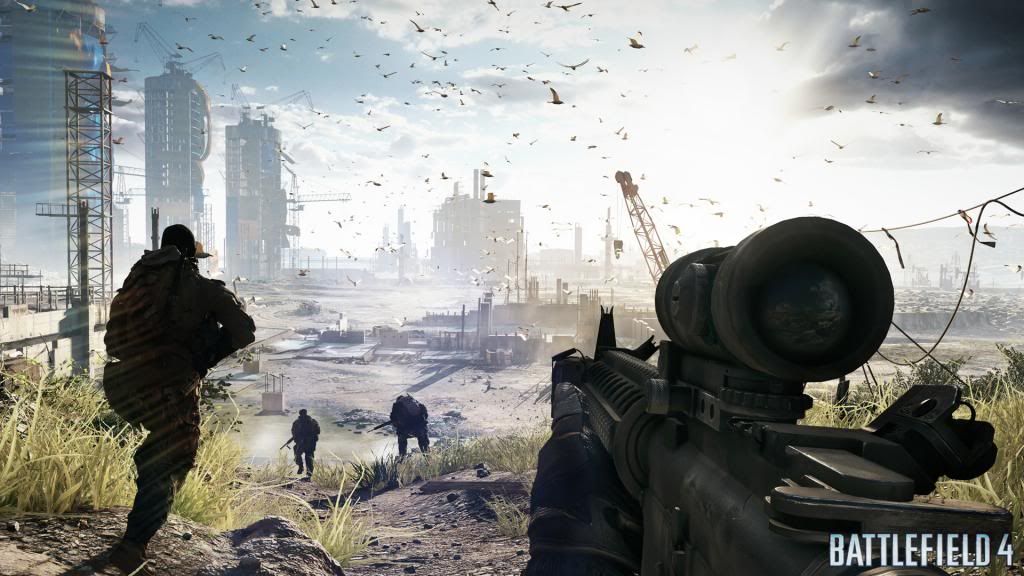 Last edited: