Salam. I'm selling these items with their respective prices.

Intel DH61WW mobo. Note

: Bios updated to work with newer GPUs and 3rd Gen Intel CPUs.

Due to Bios update probably, Intel ME Firmware Engine got corrupted and now you need to enable/disable the LAN Adapter from Device Manager after every "cold" boot inorder for it to work correctly. Apart from that no issues.

Condition: 7/10 (Due to above issue and partly because its very old. 6+ years)

Demand:

1k

(Price drop due to above issue, else it's working solid.)

Status:

SOLD

i5 3570 with HSF Note

: Used it for around 2-3 years. Bought 2nd hand from a PC shop near my area.

Condition: 9/10 (Looks dirty due to thermal paste. Can be removed easily)

Demand:

6000 5500 with shipping anywhere

Status:

SOLD

Corsair Vengeance DDR3 1600mhz 2x4GB Ram

Note: Box available but without plastic cover.

Condition: 10/10

Demand:

4500

(Whole kit for sale. Won't sell a single stick)

Status:

SOLD



Reason for selling

: Upgraded to Ryzen.

Location: North Karachi. H2H preferred.

Contact Info: 03462028128, 03009289593 (whatsapp only)

Fan pins are all in perfect condition. No Pins broken.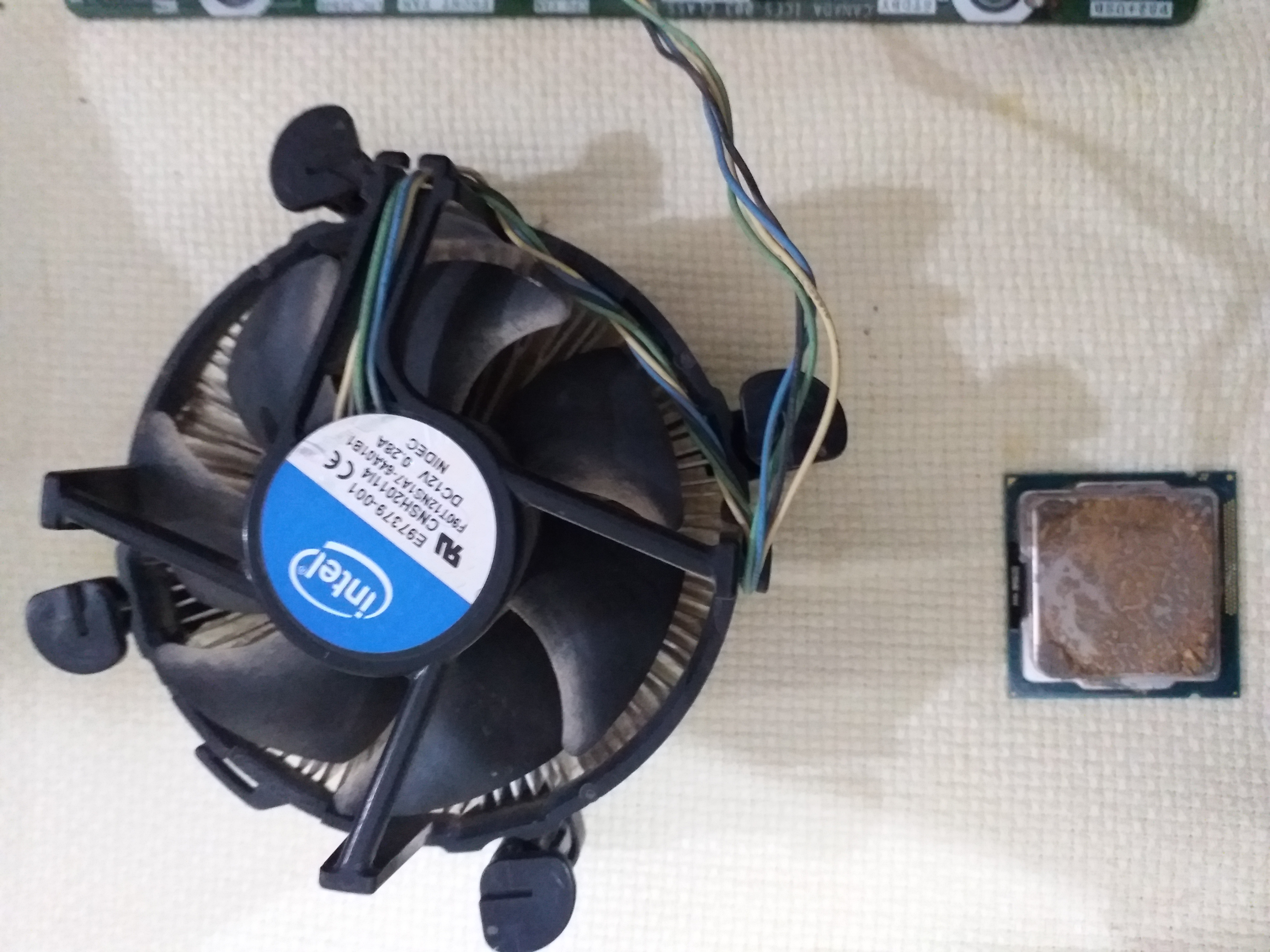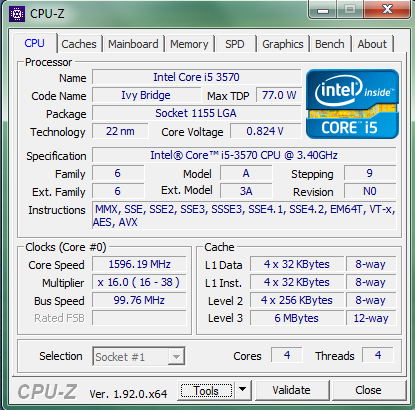 Last edited: